Cassia bis: Vetralla passed after the "casa Cantoniera", opposite the junction for Three Crosses, turn left (gravel road about 600 meters).
highway Viterbo, Vetralla direction,
past the junction for Tuscania, in front of the Three Crosses junction, turn right (gravel road about 600 meters).
From Fiumicino motorway Fiumicino / Rome; G.R.A. direction Aurelia, exit Cassia Bis-direction Viterbo.
From Civitavecchia, take the A12 and E80 direction Grosseto, exit right direction SS1BIS Monteromano Vetralla
GPS COORDINATES:
N 42 ° 19,652 '
E: 12 ° 2.914 '

Altitude: 275 s.l.m.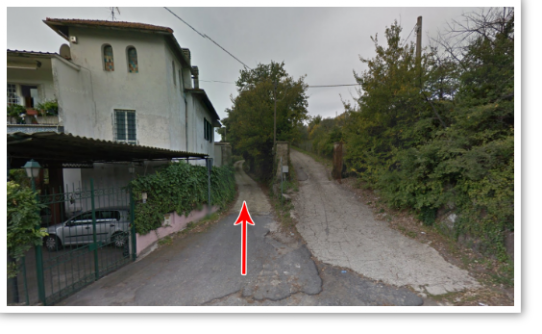 FOLLOW US ON OUR FACEBOOK PAGE